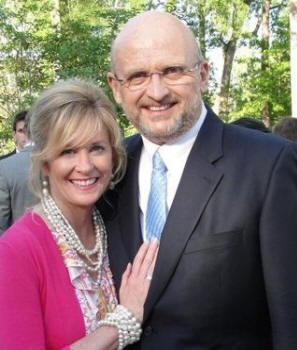 Bob and his wife, Theresa, now live in Tallahassee, Florida.
---
"Mr. Rockwell is one of the most thorough and competent real estate experts that we have done business with (our firm has been in real estate business in Geneva for over 100 years)."
- J.N., Geneva, Switzerland
"Bob epitomizes what every broker hopes to achieve in the industry."
- C.P., New York, NY
"He is a man of high moral principles, great integrity and honesty, and outstanding character."
- T.P., Tallahassee, FL
Bob Rockwell is an experienced and successful real estate broker and developer.
Since 1974, Bob has been specializing in commercial and investment properties for domestic and international investors, pension and trust funds, financial institutions, and major development corporations.
Bob Rockwell specializes in the buying, selling, exchanging, and development of choice properties. His experience includes the DRI (Development of Regional Impact) process.
Let Bob Rockwell's real estate experience & expertise work for you!